{{ notice }}
{{ warning }}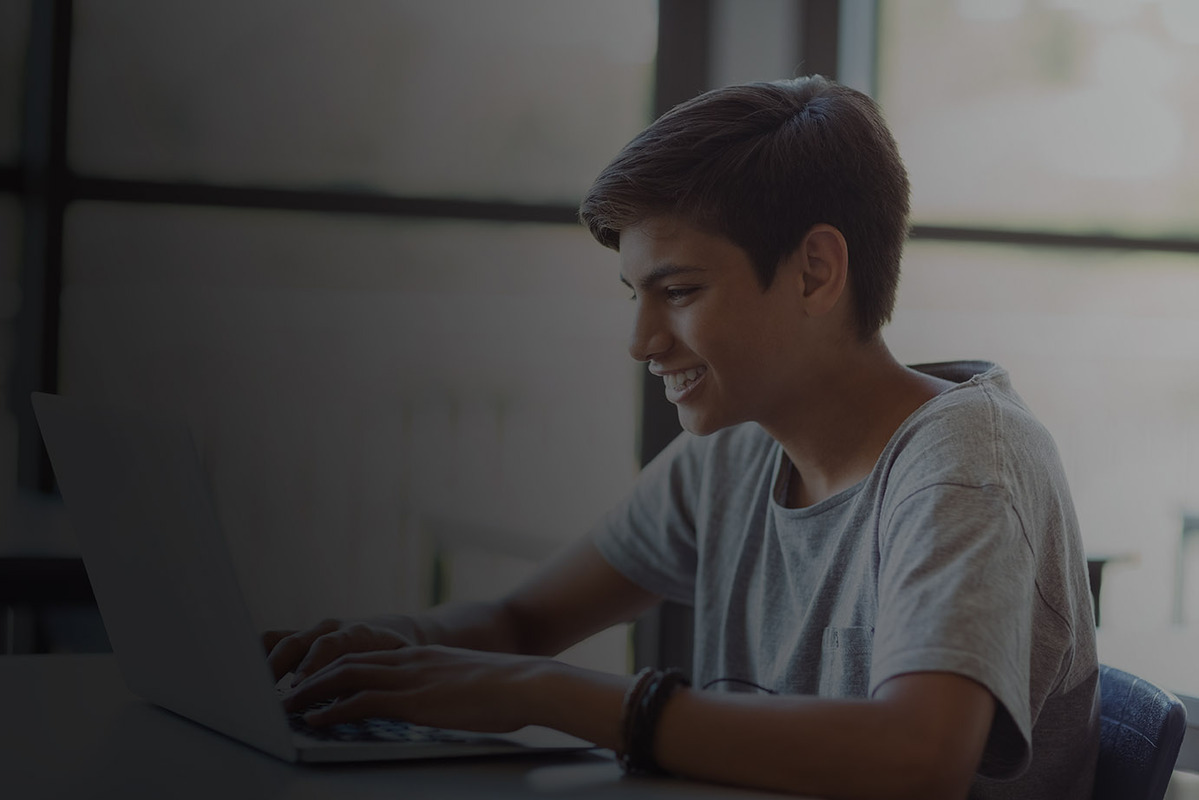 Kids Conservation and Firearm Safety
We have ensured the course is easy to use and lets your child interact with colouring pages, activity books and Wisely the Owl, the course narrator.
​We teach the early steps in safe firearms practice
Firearms are becoming increasingly common in the media, and games that are available to our kids. Our course teaches what to do when encountering a firearm.
Easy to use and follow along
Pages to interact with and colour
Audio along with captions to read
Three activity books to complete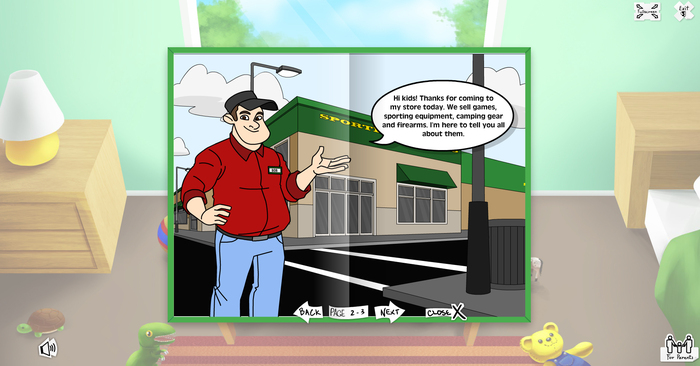 Audio Narration
A fully narrated course with captions to follow along with.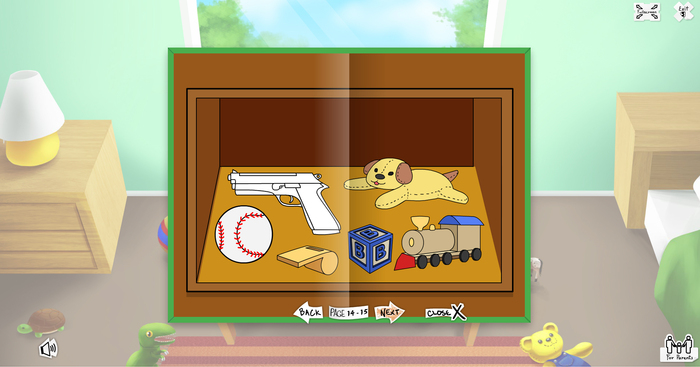 Interactive Pages
Pages that you can colour, that also teach important lessons!
KidWise Firearm Safety - brought to you by AHEIA
We all have a responsibility to ensure safe environments for our children. Regardless of whether or not we choose to allow our children to use firearms, the fact is, they are a part of our culture. Our children are inundated with visuals of guns on television, video games, cartoons, movies and in many of the games they play.
Chances are very good that you or someone you know owns a firearm. They belong to our government leaders, doctors, lawyers, nurses, teachers—virtually all walks of life. If you don't own a firearm, chances are that one of these people that do is a neighbour. We think it's vitally important that you and your children know what to do when you encounter a firearm.
With Kidwise, our goal is to provide a simple, yet effective solution to firearm safety for children that are not yet able to comprehend the vital four ACTS of firearm safety.