{{ notice }}
{{ warning }}

AHEIA Conservation Education Youth Programs
AHEIA's youth camps and seminars are designed to help young people develop the basic skills that will help them explore and enjoy the outdoors with confidence.
Outdoor Youth Seminar
Friday, August 19 - Sunday, August 21, 2022
The goal of the Outdoor Youth Seminar is to increase awareness of outdoor recreational opportunities. To this end the Alberta Hunter Education Instructors' Association (AHEIA) holds their annual Outdoor Youth Seminar for young outdoor enthusiasts (ages 7 and up) and their parent(s) or guardian(s). All youngsters must be accompanied by at least one adult. The seminar is a two-day event filled with fun and learning activities. Some of the sessions the participants get to choose from are; outdoor cooking, archery, crossbow basics, rifle and shotgun shooting, black powder shooting, survival, introduction to trapping, fly fishing, GPS and geocaching, waterfowl hunting basics, and much more.
Young Hunter Education Camp
Session 1: Sunday, July 3 - Friday, July 8, 2022
Session 2: Sunday, July 10 - Friday, July 15, 2022
Session 3: Sunday, July 17 - Friday, July 22, 2022
Session 4: Sunday, July 24 - Friday, July 29, 2022
Due to the continued success and popularity of our Youth Hunter Education Camps, we hope to once again be offering four camps this summer! The Youth Hunter Education Camp is a five-day event of fun-filled learning activities.
Registration Information to be Released Soon
Alford Lake Facility Features
Archery ranges
Firearm safety training ranges
Wildlife and Fisheries identification
Map and compass course
Fishing education area
Wilderness survival training area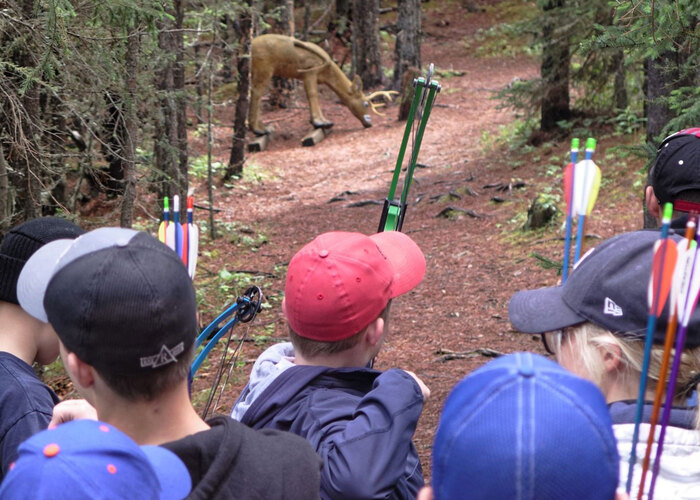 Slideshow1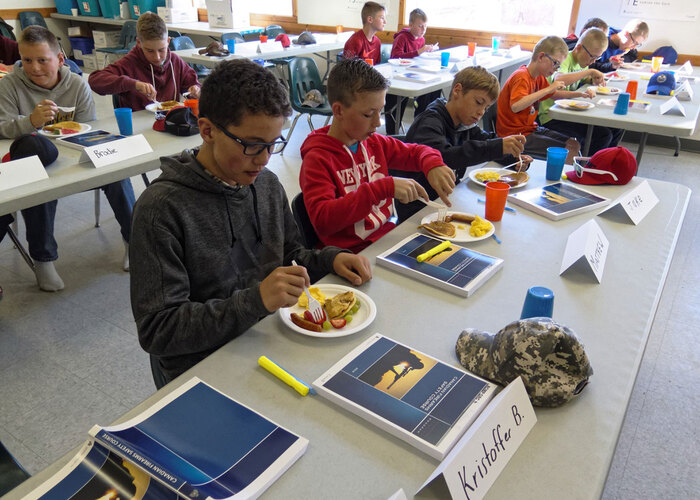 Slideshow2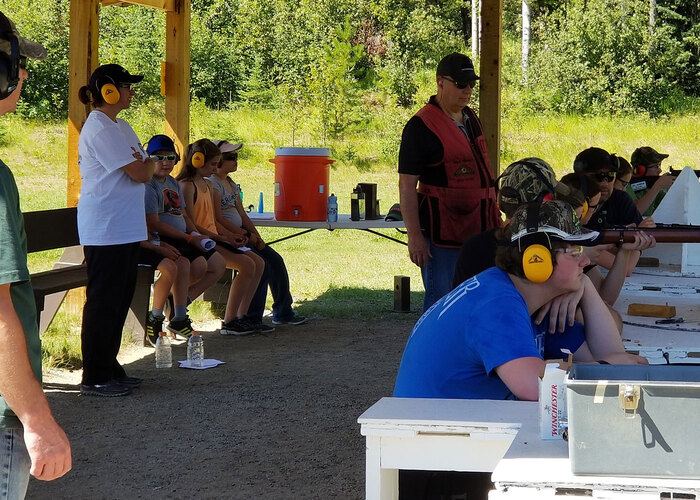 Slideshow3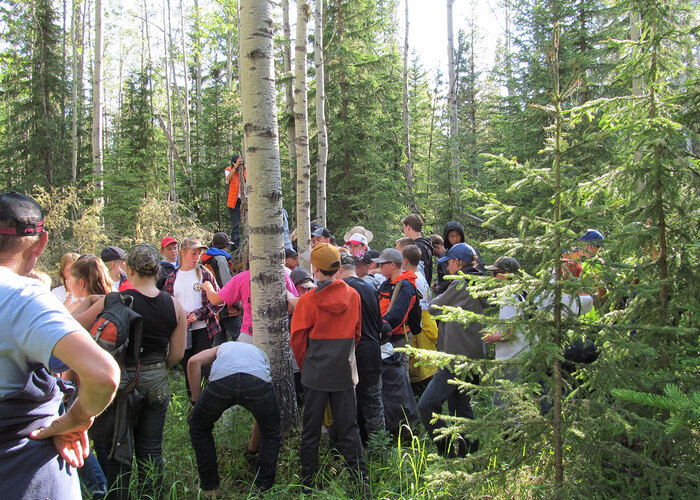 Slideshow4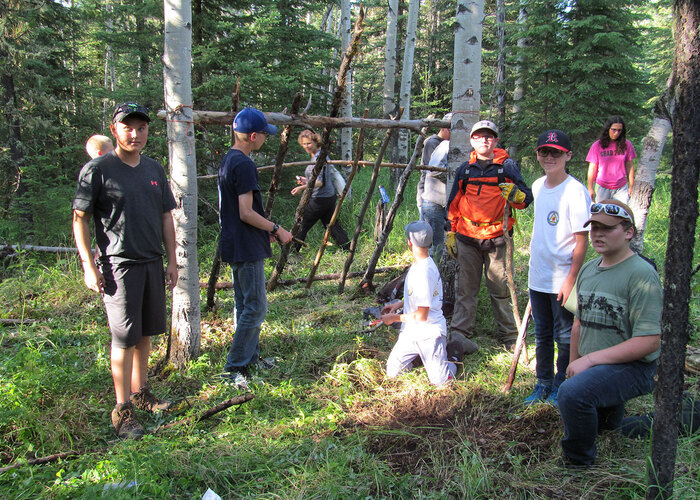 Slideshow5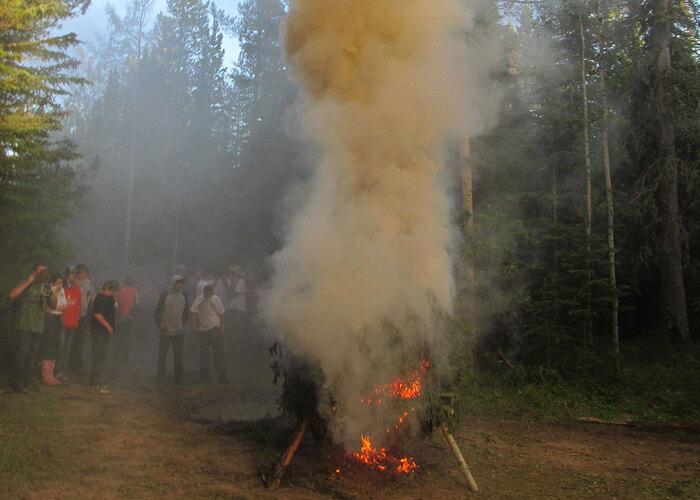 Slideshow6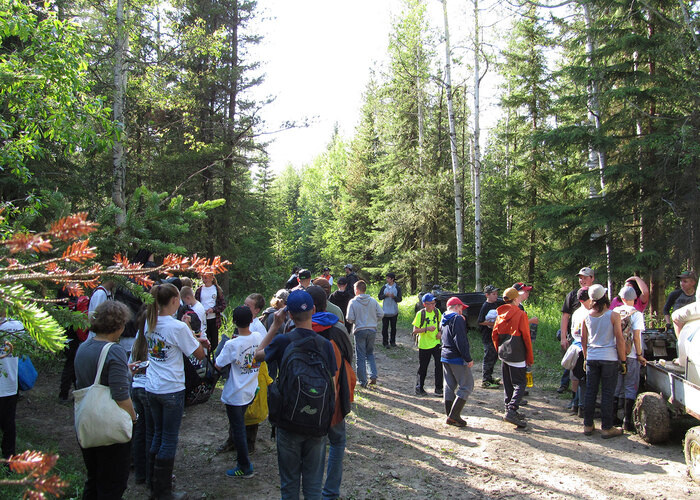 Slideshow7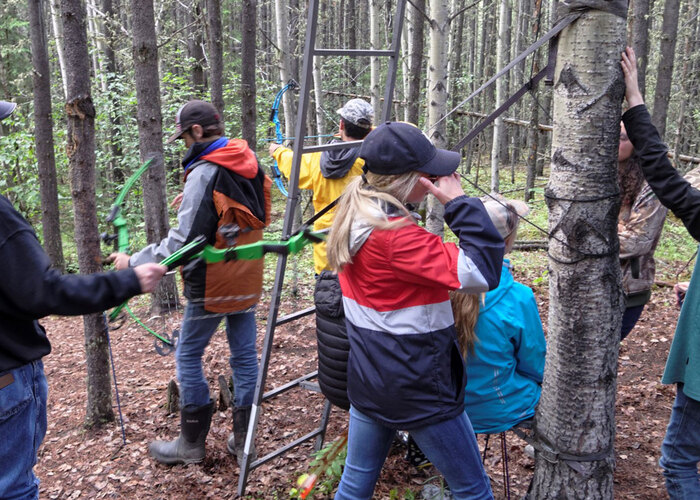 Slideshow8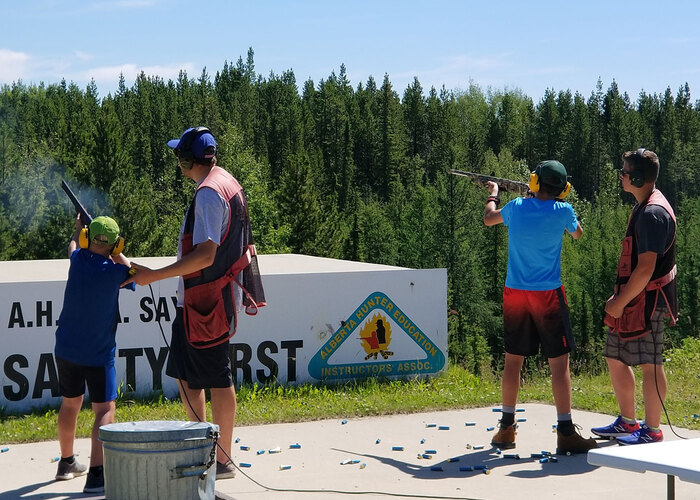 Slideshow10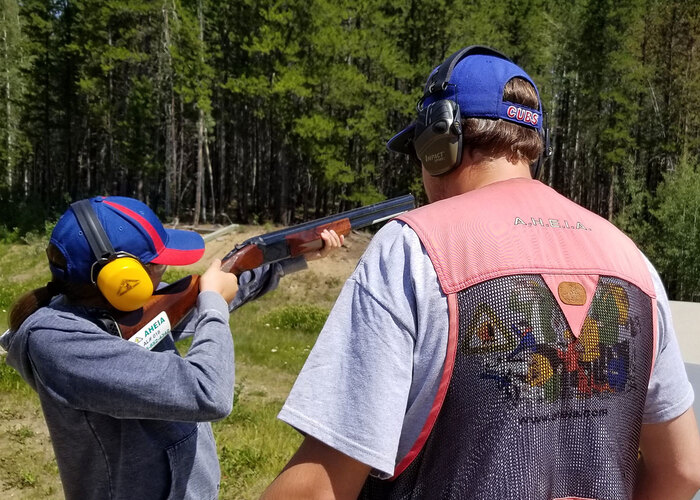 Slideshow9










How to get to Alford Lake
Proceed west from Innisfail on highway 54 to Caroline. Continue west 24 kms then 1.6 kms north.
Alberta Hunter Education Instructors' Association
Alford Lake Conservation Education Centre for Excellence

Address
Box 369
Caroline, AB T0M 0M0
Phone
(403) 722-2423
Fax
(403) 722-2445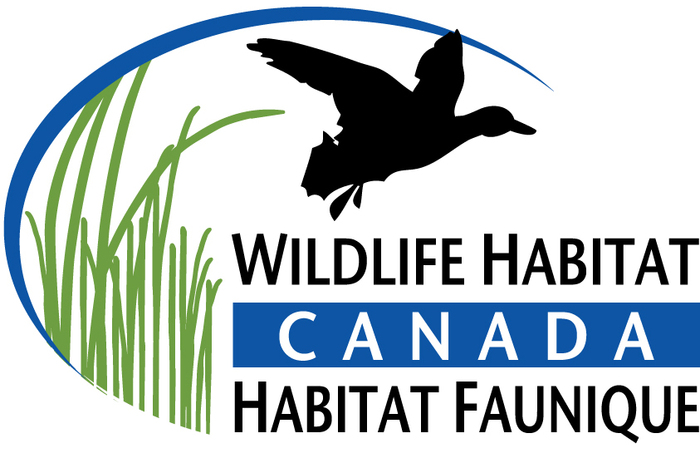 Youth Hunter Education Camps and Outdoor Youth Seminar, Outdoor Women's Program, Mentored Hunt Programs.
The project was undertaken with the financial support of:
Ce projet a été entrepris avec l'appui financier de:

Canadian Wildlife Habitat Conservation Stamp
Since 1985, Wildlife Habitat Canada, a national, non-profit, charitable conservation organization, has invested over $50 million to support hundreds of conservation projects on private and public lands across Canada, through its granting program. Wildlife Habitat Canada works through partnerships with communities, landowners, governments, non-government organizations, and industry to conserve, enhance, and restore wildlife habitat.
To learn more about the projects that Wildlife Habitat Canada has funded or to see our annual report, please visit www.whc.org. Without habitat...there is no wildlife. It's that simple!