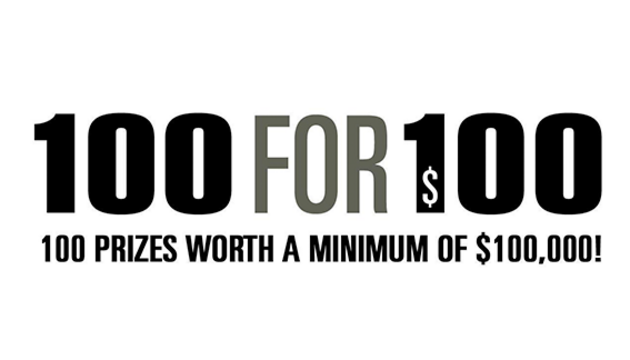 100 for $100 Raffle Tickets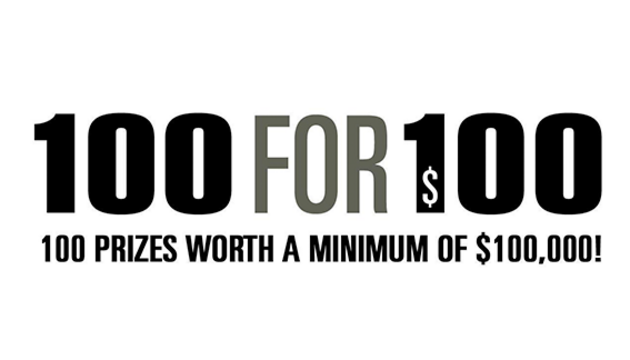 Description
TOGETHER, WE COULD ALL WIN BIG
AHEIA's 100 for $100 Raffle helps educate Albertans on the importance of protecting the places and wildlife we all love.
This year, there are 100 prizes worth a combined minimum of $100,000.
Tickets are $100 each, and only 5,000 will be printed. All winning tickets will be returned to the draw for a chance to win the remaining prizes.
5 Tickets for $500
3 Tickets for $300
1 Ticket for $100
With every ticket purchased, you're not just getting a chance to win one of our 100 prizes valued at over $100,000 (combined) – you're helping AHEIA continue our important work, providing conservation education training and programming to individuals like you – province-wide.
Ticket Purchase deadline: September 9, 2022
Early Bird deadline: July 8, 2022
Early Bird draw: July 12, 2022
Final draws: September 15, 2022
AHEIA is the only not-for-profit registered charity in Alberta that provides conservation education and outdoor education programming to Albertans - since 1964.