{{ notice }}
{{ warning }}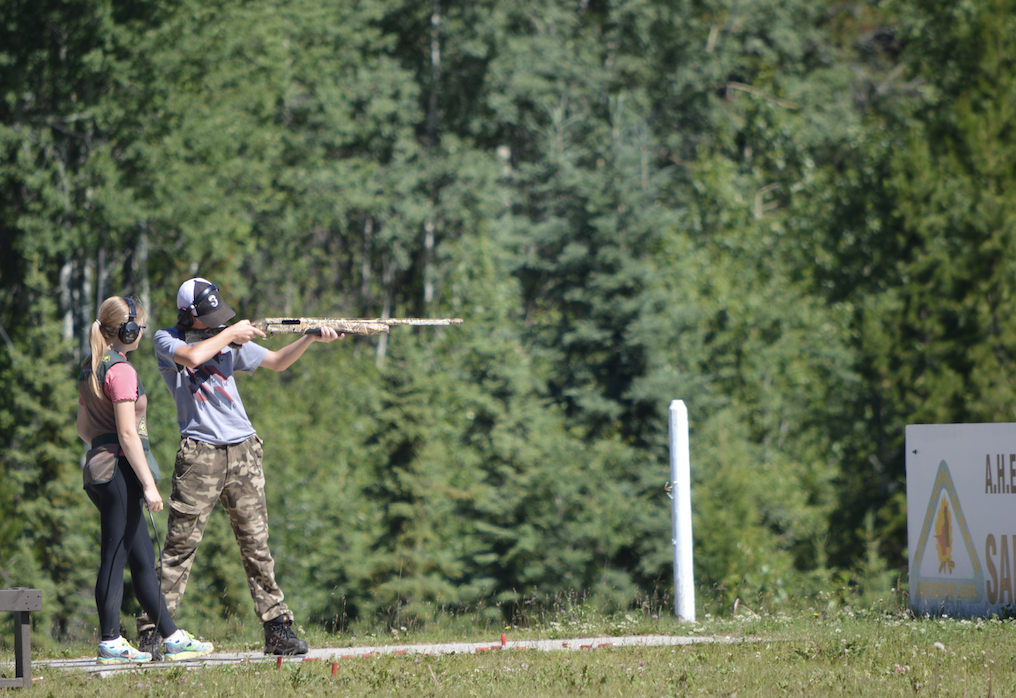 Canadian Firearms Safety Courses
The Canadian Firearms Safety Course (CFSC) is required in Canada to apply for your Possession and Acquisition Licence (PAL). In Canada, you cannot own or buy a firearm or ammunition without obtaining your PAL. The content of this course is controlled and approved by the Royal Canadian Mounted Police Canadian Firearms Program and was developed to meet the mandatory requirements of section 7 of the Firearms Act.
Once the CFSC is completed an optional Canadian Restricted Firearms Safety Course (CRFSC) may be taken which allows qualified individuals to purchase and possess firearms that are classified as 'restricted'. This classification includes handguns, as well as some long guns.
AHEIA is the contract service provider in Alberta for the Canadian Firearms Safety Program.
There are both written and practical components to both the CFSC and CRFSC courses. Topics covered include:
Proving the firearm is safe
Common shooting stances
Loading and unloading
Range procedures
Safe handling procedures
Storage and transport requirements
AHEIA offers an online Firearms Safety Practice Exam where you can test your knowledge and give yourself an idea of how you would fair on the written portion of your CFSC examination. The practice exam can be found here.
To book your Canadian Firearms Safety Course, or Canadian Restricted Firearms Safety Course, contact:
CALGARY AHEIA OFFICE
911 Sylvester Cres. SW, Calgary, AB T2W 0R8 Telephone 403.252.8474 • Fax 403.252.3770 Toll Free 1.866.852.4342 • info@aheia.com
EDMONTON AHEIA OFFICE
#88, 4003 - 98 St., Edmonton, AB T6E 6M8 Telephone 780.466.6682 • Fax 780.431.2871
Toll Free 1.866.282.4342 • edmontoninfo@aheia.com
AHEIA also has certified Canadian Firearms Safety instructors who can provide the CFSC and CFRSC course at various locations across the province. To locate an instructor near you, click here.