{{ notice }}
{{ warning }}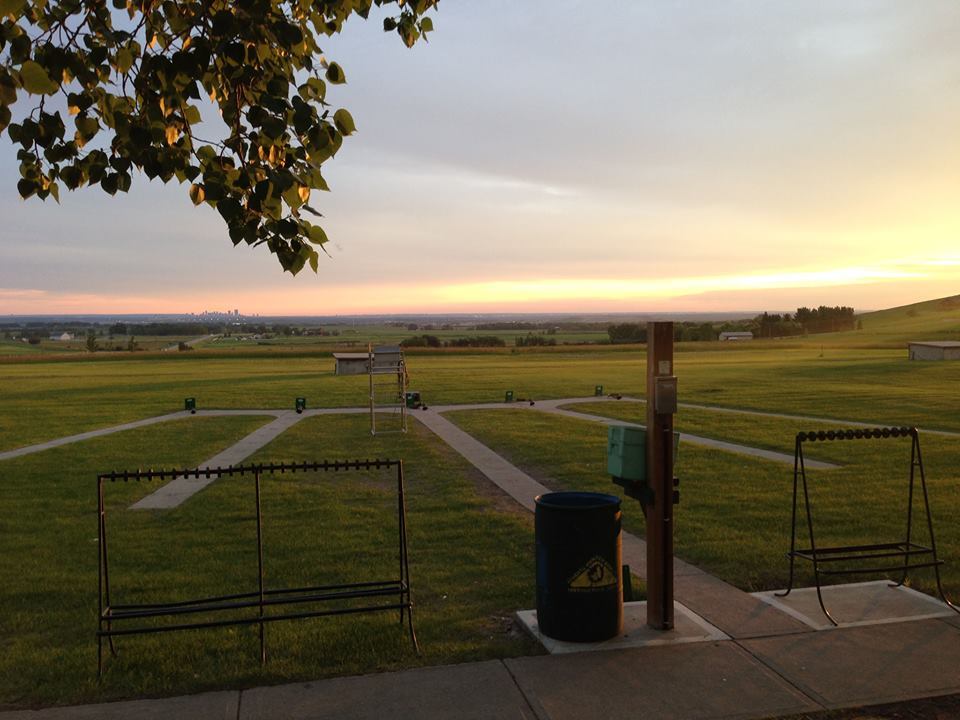 Membership Benefits and Discounts
As a member, you receive a wide range of benefits such as: access to all of our facilities, invitations to special events and programs, access to magazines and correspondence, resource kits, videos, and discounts with some of our corporate partners!
Discounts for AHEIA Members
AHEIA has partnered with our corporate sponsors to bring discounts to our valued members:
If you know of a company willing to offer discounts to our members and the hardest working volunteers around, please let us know!

Please visit our sponsors and thank them for supporting our cause. Without their support, and yours, Conservation Education in Alberta could not exist. Thanks for helping make wildlife and wild places a part of the value system of over 100,000 students annually.