{{ notice }}
{{ warning }}
Employment Opportunities
Take a look at our open positions to see where you can fit best and put your passion for conservation into action. Apply today!
Executive Director
Calgary Conservation Education Centre for Excellence, Calgary, AB
Job Description
Assistant Camp Manager
Alford Lake Conservation Education Centre for Excellence, Caroline, AB
Job Description
On February 2, 1984, an association of Conservation and Hunter Education Instructors was incorporated and registered with the Societies Act as a non-profit organization. In addition, on January 1, 1991, our organization received its registered charity status. We are the Alberta Hunter Education Instructors' Association.
Our Culture
Our culture is guided by dedication to our mission and commitment to our shared values.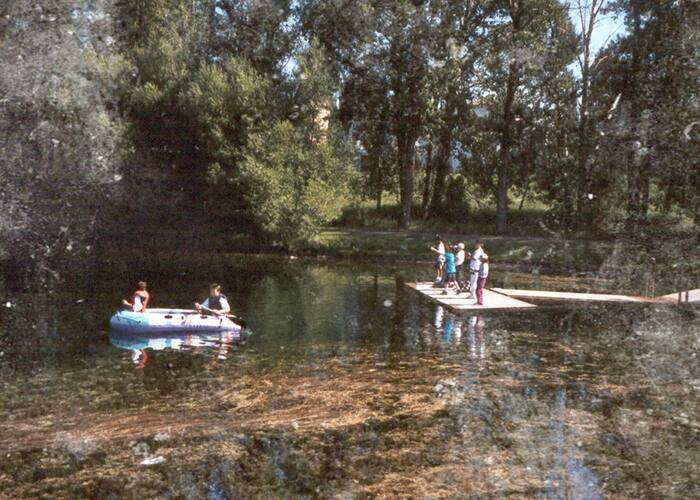 Passion
Our employees, supporters and volunteers all have at least one thing in common: a passion for conserving our waterfowl, wildlife and environment. That's why "passionate" is the word most often used by our employees to describe their own work.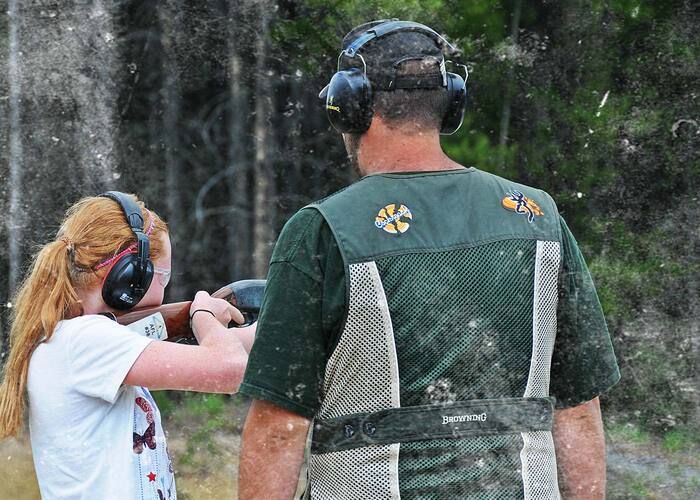 Innovation
We are a science-based organization, but our innovation goes beyond biology or engineering. We respect fresh thinking that can contribute to our success. We admire those with the courage to speak up and share new ideas.It's how we move forward.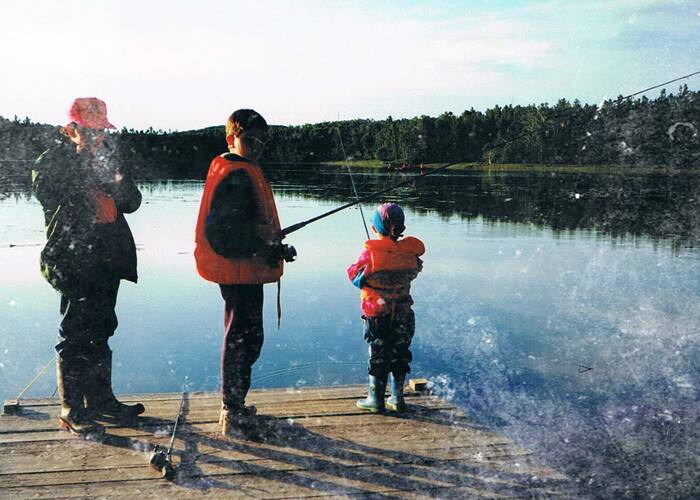 Collaboration
Our conservation success is in part thanks to decades of building meaningful relationships. We reflect this in our employee culture. We connect our departments and regions to encourage a unified effort toward mutual goals.
Benefits
Besides a rewarding career path, strong company culture and competitive salary, our full-time employees enjoy several other benefits.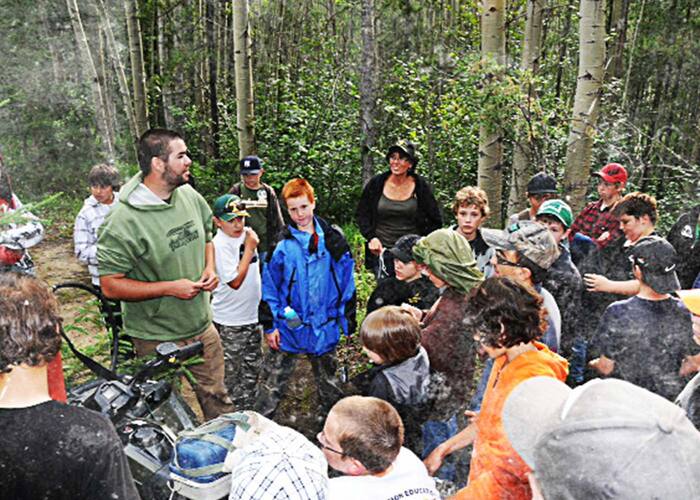 Time Off
We value family time and opportunities to kick back and relax. We offer a generous vacation package, paid sick days and additional paid personal days to use for appointments, volunteering or family matters.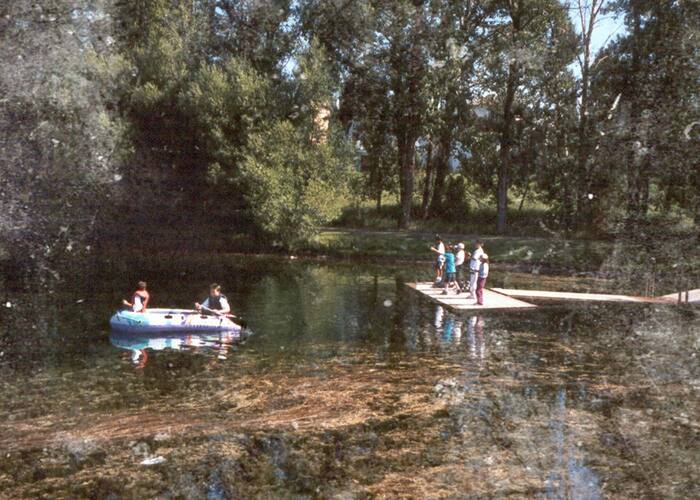 Group Insurance
Health, wellness and the workplace all go hand in hand. We're proud to provide our employees with a comprehensive group benefit plan to ensure employees and their families have the coverage and support systems they need to lead happy, healthy and fulfilling lives.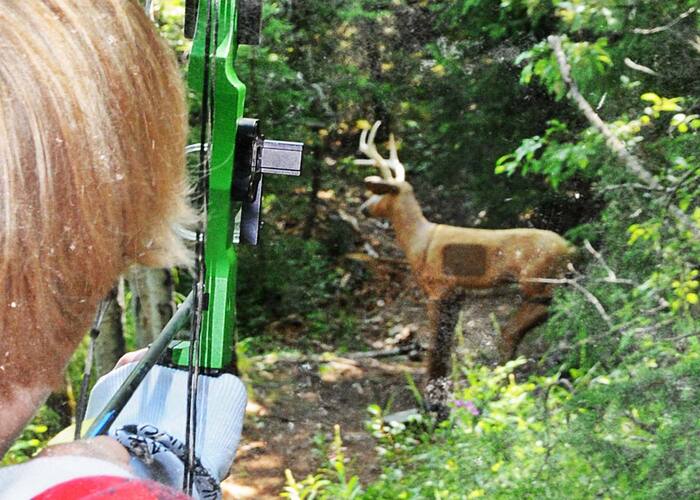 Other Benefits
Our other benefits are priceless. Our pro-pet policy signifies our comfort, openness and flexibility. We offer tuition reimbursement, membership fees to professional associations or events, and discounts on DUC clothing and merchandise from our staff store.
Assistant Conservation Education Program Coordinator
Edmonton Conservation Education Centre for Excellence, Edmonton, AB
Job Description