{{ notice }}
{{ warning }}
On February 2, 1984, an association of Conservation and Hunter Education Instructors was incorporated and registered with the Societies Act as a not-for-profit organization. In addition, on January 1, 1991, our organization received its registered charity status. We are the Alberta Hunter Education Instructors' Association.
The Association
AHEIA is a not-for-profit organization that works to educate the public on the importance of protecting the places and wildlife cherished by Albertans. AHEIA is a registered charity in Alberta that provides this type of conservation and outdoor education to the public – and has proudly done so since 1964.
Goals and Objectives
To promote the highest standard of sportsman behaviour.
To teach and promote the ethical and humane treatment of fish, wildlife, and all other living creatures.
To support the improvement of Conservation Education.
To promote Hunter Education curriculum and instruction development.
To promote communication among all instructors in the Conservation Education and Hunter Education Programs.
To promote affiliation with Conservation and Hunter Education interest groups.
HOW YOUR SUPPORT HELPS
Since 1964, we have educated over 2,300,000 students about conservation through our offering of over 80 programming options.
THE BEST FACILITIES
In order for AHEIA to provide cutting edge conservation education to students, we need properly equipped and maintained facilities to ensure our programming is top notch. Your support allows AHEIA to update our primary education locations in Calgary, Edmonton, De Winton and Caroline to the AHEIA standard.
TOOLS OF THE TRADE
Our tools are absolutely essential to us being able to provide the high level of education that AHEIA has come to be known for. Your support makes this possible.

TOP OF OUR GAME
AHEIA's education and programming is second to none. Why? Because of the highly experienced and qualified instructors developing our strong curriculum. Support from people like you is key to ensuring that we are able to keep all of our instructors at the top of their game with the latest training.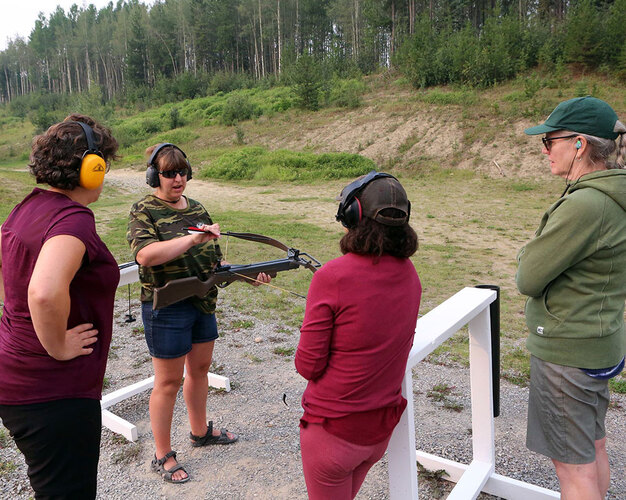 Slideshow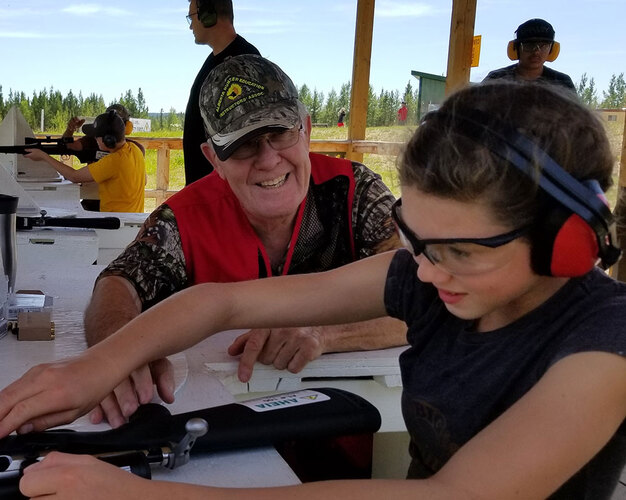 Slideshow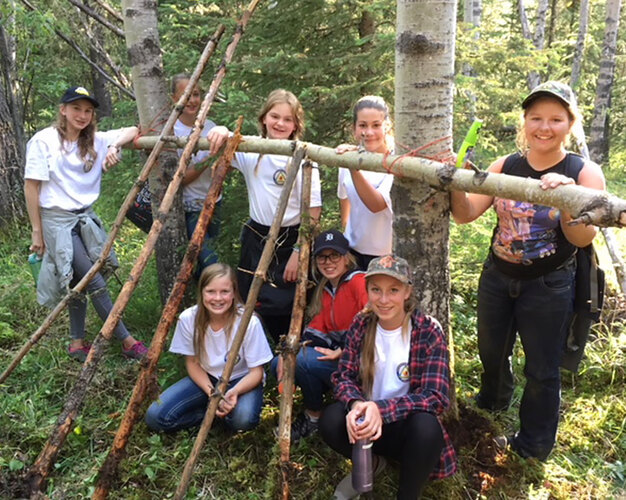 Slideshow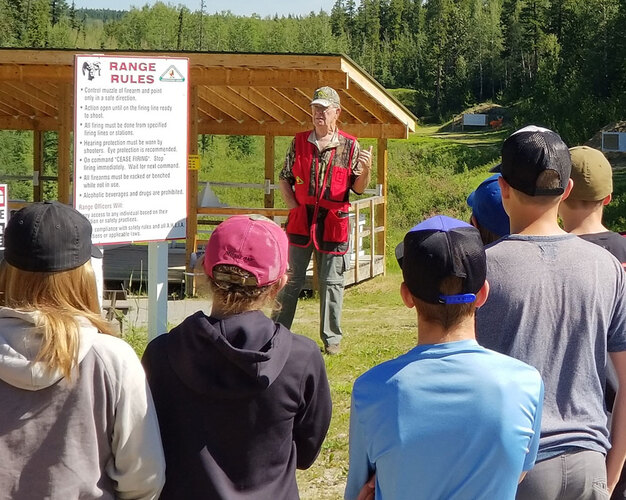 Slideshow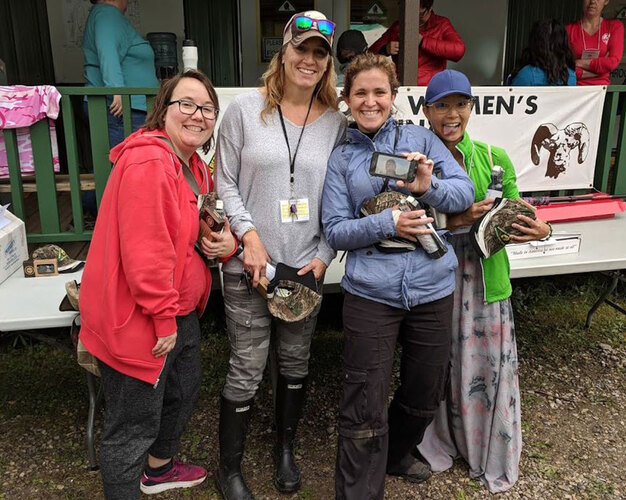 Slideshow




Behind every generous donation
A Conservation Ambassador is created who helps protect the places & wildlife we all love.
By The Numbers
80+
Unique Conservation Education Programs
110,000
Students Per Year
2,300,000
Students To Date
20,000,000
Rounds Of Ammunition Discharged Through Training
0
Accidents During Training
The Alberta Hunter Education Instructors' Association gratefully acknowledges the following organizations for their support of AHEIA's Conservation and Education programs.

Thank you to the Northern Alberta Chapter of Safari Club International for their support of the Provincial Hunting Day Initiatives 2019!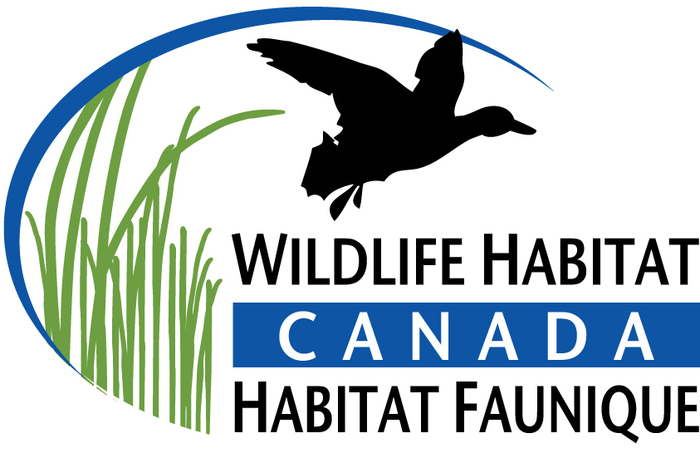 Youth Hunter Education Camps and Outdoor Youth Seminar, Outdoor Women's Program, Mentored Hunt Programs.
The project was undertaken with the financial support of:
Ce projet a été entrepris avec l'appui financier de:
2021 Canadian Wildlife Habitat Conservation Stamp
Since 1985, Wildlife Habitat Canada, a national, non-profit, charitable conservation organization, has invested over $50 million to support hundreds of conservation projects on private and public lands across Canada, through its granting program. Wildlife Habitat Canada works through partnerships with communities, landowners, governments, non-government organizations, and industry to conserve, enhance, and restore wildlife habitat.
To learn more about the projects that Wildlife Habitat Canada has funded or to see our annual report, please visit www.whc.org. Without habitat...there is no wildlife. It's that simple!