{{ notice }}
{{ warning }}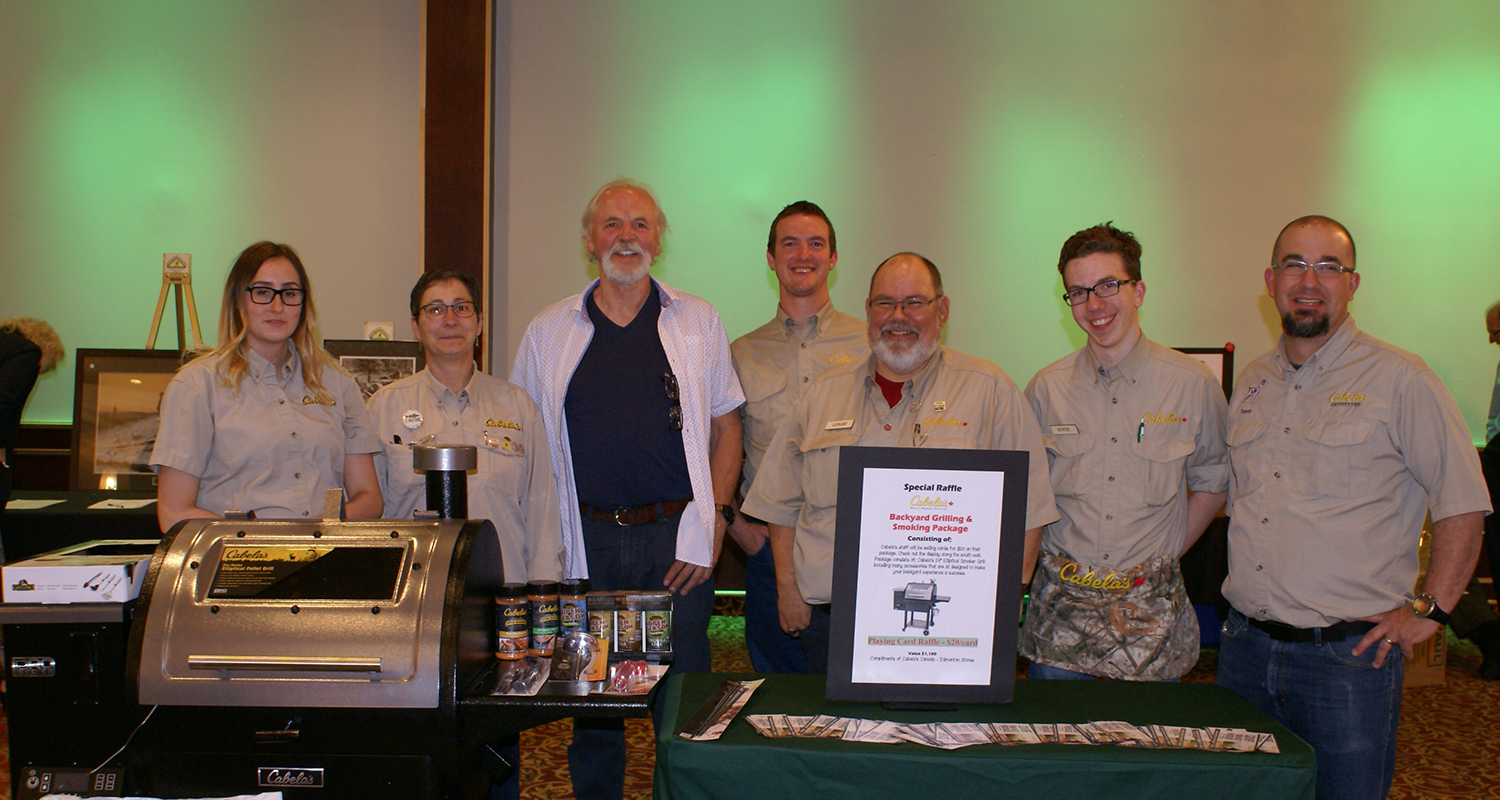 Supporters of Conservation Education
The Alberta Hunter Education Instructors' Association gratefully acknowledges the following organizations for their support of AHEIA's Conservation and Education programs.

Thank you to the Northern Alberta Chapter of Safari Club International for their support of the Provincial Hunting Day Initiatives 2019!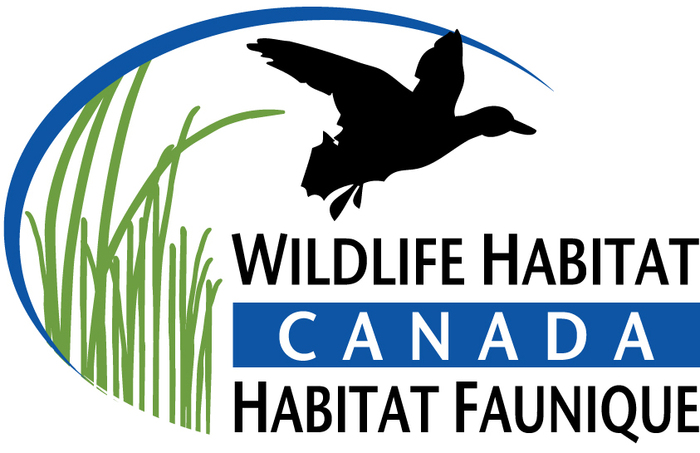 Conservation and Hunter Education Program Initiatives
The project was undertaken with the financial support of:
Ce projet a été entrepris avec l'appui financier de:

2022 Canadian Wildlife Habitat Conservation Stamp
Since 1985, Wildlife Habitat Canada, a national, non-profit, charitable conservation organization, has invested over $50 million to support hundreds of conservation projects on private and public lands across Canada, through its granting program. Wildlife Habitat Canada works through partnerships with communities, landowners, governments, non-government organizations, and industry to conserve, enhance, and restore wildlife habitat.
To learn more about the projects that Wildlife Habitat Canada has funded or to see our annual report, please visit www.whc.org. Without habitat...there is no wildlife. It's that simple!