{{ notice }}
{{ warning }}
Online Hunter Education
Obtain your Hunter Education Certificate Online from the comfort of your home! High quality instructional material will enhance your learning experience.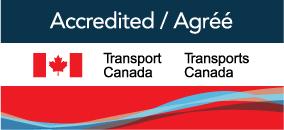 Pleasure Craft Operator Certification
Our comprehensive online course will provide essential information on important topics to help you prepare for the online Transport Canada Boating Safety Test to obtain your Pleasure Craft Operator Card (PCOC).
This online course may be taken from any internet enabled computer and can be paused and returned to at any time. There is a minimum time requirement for each module. You must view the slide modules for the required amount of time before being permitted to move onto the next module and complete the course.
Firearms Safety
Tests your knowledge and gives you a clear idea of how you would fair on the written portion of your CFSC examination. Our exam simulation has been written by the same certified instructors that deliver the Firearms Safety Course for the Alberta Hunter Education Instructors Association.
Conservation Essentials Courses
Our industry recognized, award-winning online courses are some of the most recognized courses in Canada. With instant access and same-day certification, our engaging, interactive online training is easy to use, and includes reference materials.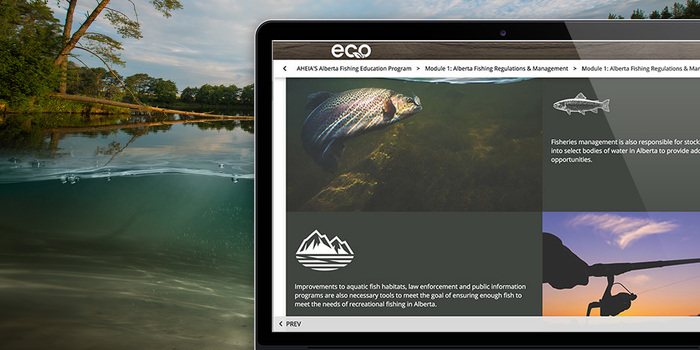 This program offers a comprehensive educational experience. Divided into eight modules plus a final exam.…
$39.99 CAD FREE
Add to Cart