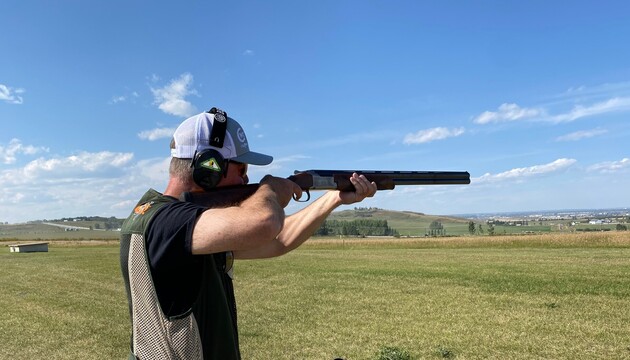 Firearms Safety Practice Exams - Unlimited Database Access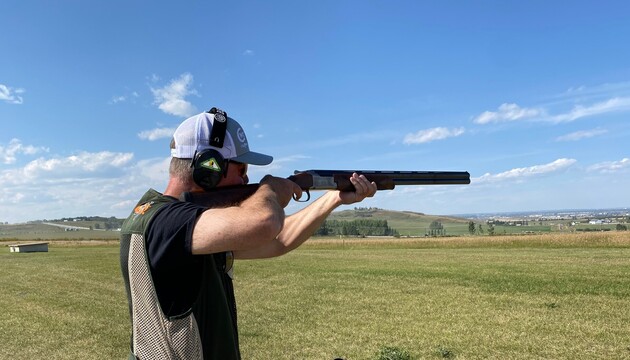 Description
Ace your CFSC Written Exam!
This CFSC practice exam package will allow you to study over 150 questions and brush up for your CFSC written exam taken with an instructor. Our question database has been created by the same certified instructors that deliver the Firearms Safety Course for the Alberta Hunter Education Instructors Association.
About the Canadian Firearms Safety Course (CFSC)
The Canadian Firearms Safety Course is required in Alberta to receive your Possession and Aquisition License (PAL). By studying with our practical exam, you can feel prepared to write the exam, and save yourself valuable time.
What to expect in your CFSC exam
There are written and practical components and you need to score 80% on each to pass the CFSC written examination. The written exam has a mixture of 50 multiple choice and true/false questions. In the practical test you will handle three of the five common action types (i.e., hinge, pump, bolt, lever and semi-automatic). You will have to demonstrate that you know how to do routine things such as:
prove the firearms safe
common shooting stances
loading and unloading
range procedures
safe handling
storage and transport requirements
To book your Canadian Firearms Safety Course, contact AHEIA at 1.866.852.4342.