{{ notice }}
{{ warning }}
OWP 2022 Dates
Wednesday, August 3 - Sunday, August 7, 2022.
The Outdoor Women's Program (OWP) began in 1994 with the intention of encouraging women to enjoy the great outdoors by providing opportunity to gain confidence, increase competence, acquire experience and promote personal growth in skills pertaining to the out of doors.
This program is not only educational, but is an excellent way for women to come together and enjoy each other's company at AHEIA's beautiful Alford Lake facility each year in early August. The days at OWP are jam packed with courses - from fly fishing to archery, quading, firearms basics to field dressing. OWP has something for every woman to learn and enjoy.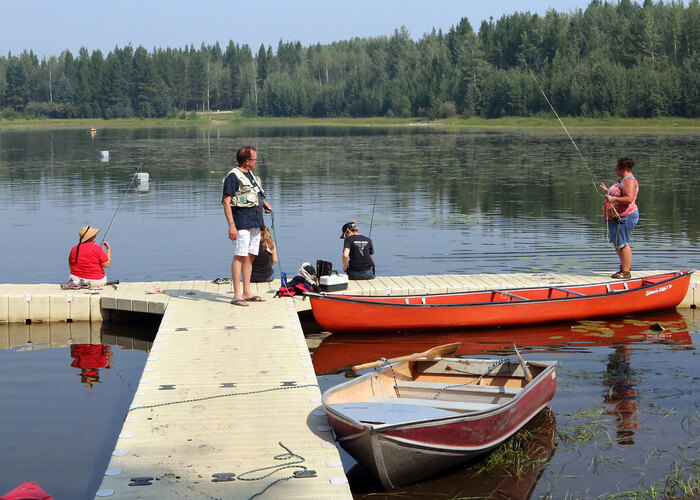 Slideshow7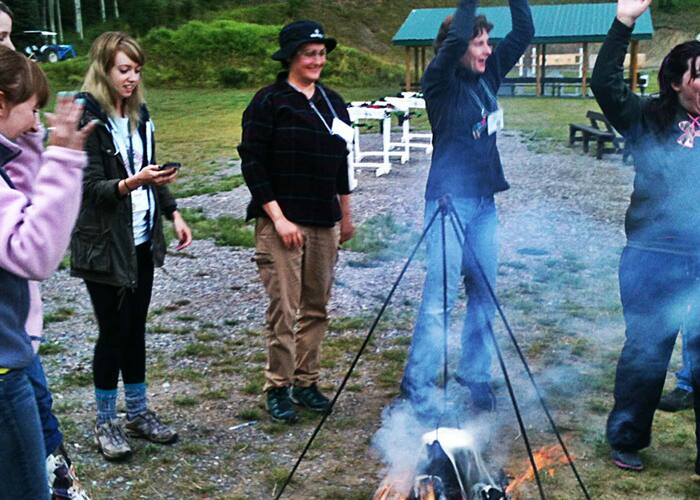 Slideshow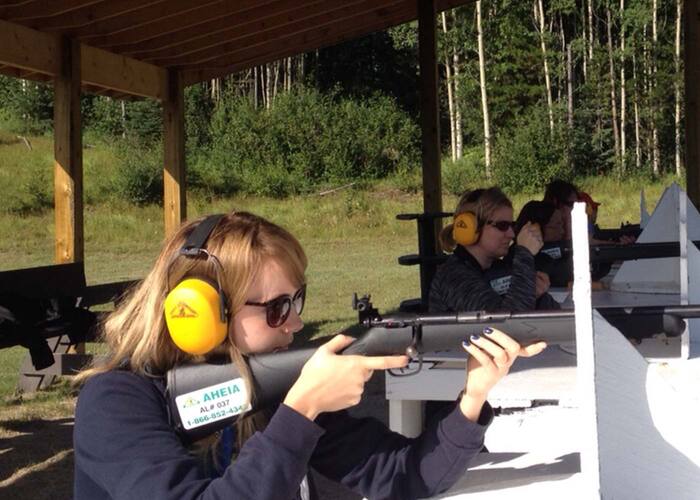 Slideshow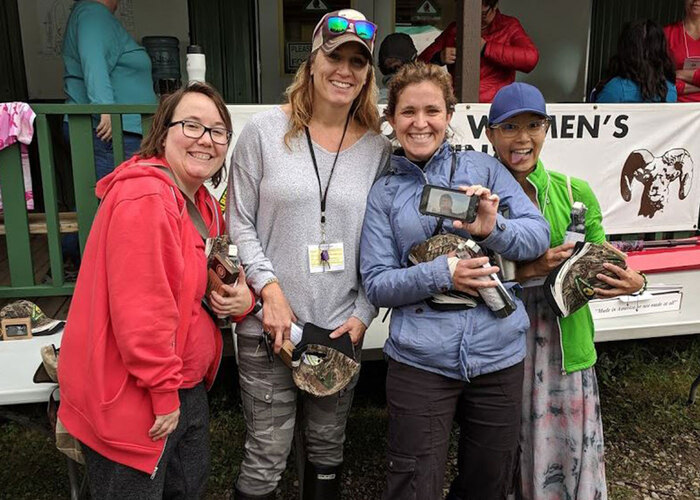 Slideshow1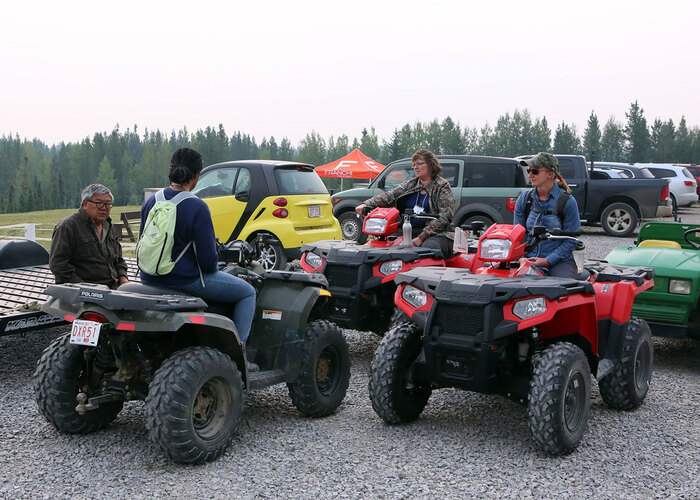 Slideshow2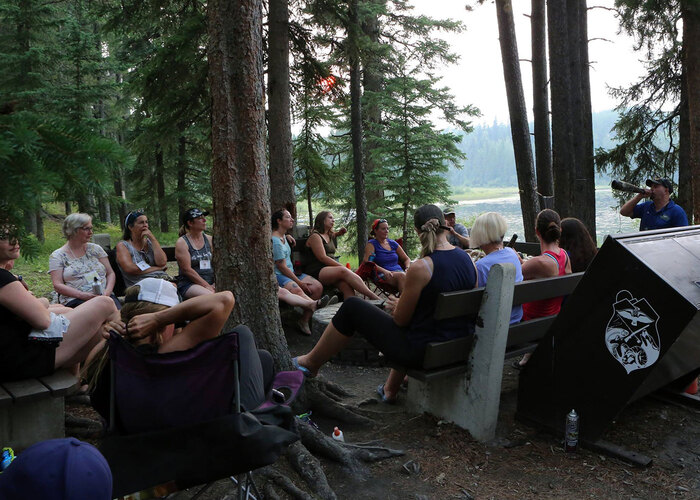 Slideshow3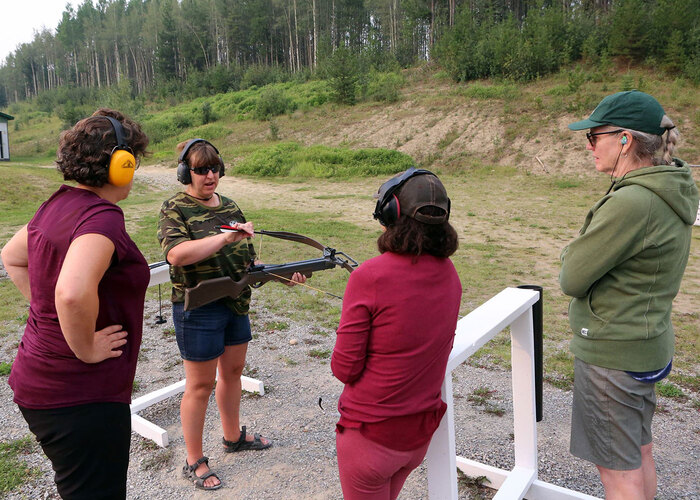 Slideshow4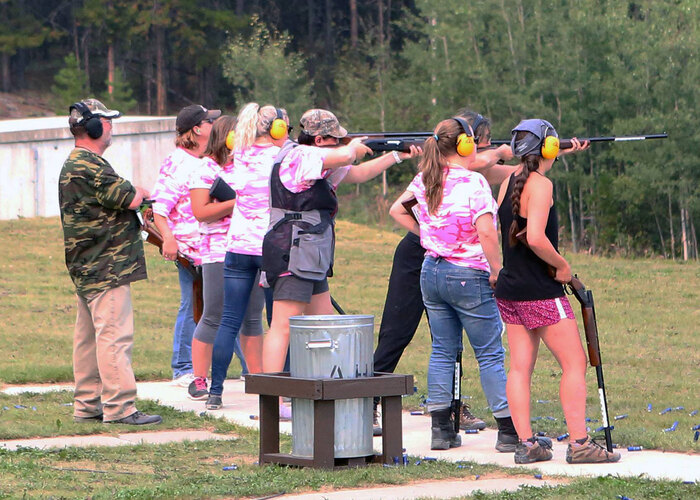 Slideshow5
Slideshow6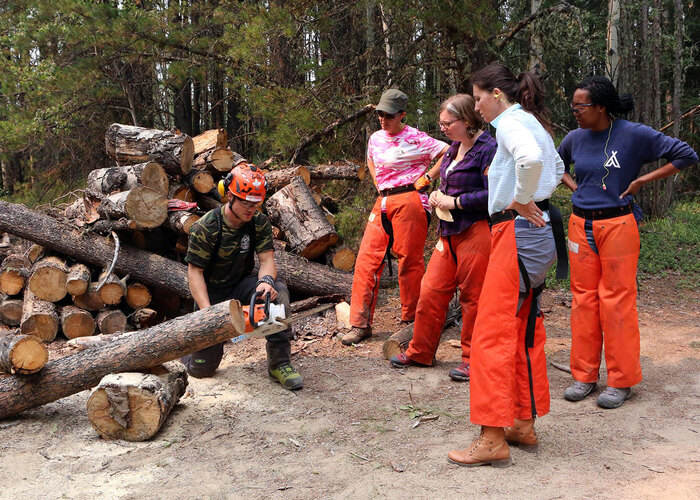 Slideshow8









How to get to Alford Lake
Proceed west from Innisfail on highway 54 to Caroline. Continue west 24 kms then 1.6 kms north.
Alberta Hunter Education Instructors' Association
Alford Lake Conservation Education Centre for Excellence
Address
Box 369
Caroline, AB T0M 0M0
Phone
(403) 722-2423
Fax
(403) 722-2445
Email
alfordlake@xplornet.com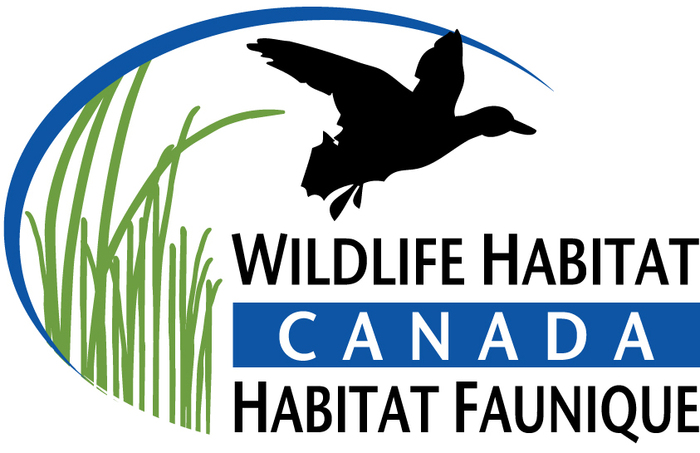 Youth Hunter Education Camps and Outdoor Youth Seminar, Outdoor Women's Program, Mentored Hunt Programs.
The project was undertaken with the financial support of:
Ce projet a été entrepris avec l'appui financier de:

Canadian Wildlife Habitat Conservation Stamp
Since 1985, Wildlife Habitat Canada, a national, non-profit, charitable conservation organization, has invested over $50 million to support hundreds of conservation projects on private and public lands across Canada, through its granting program. Wildlife Habitat Canada works through partnerships with communities, landowners, governments, non-government organizations, and industry to conserve, enhance, and restore wildlife habitat.
To learn more about the projects that Wildlife Habitat Canada has funded or to see our annual report, please visit www.whc.org. Without habitat...there is no wildlife. It's that simple!