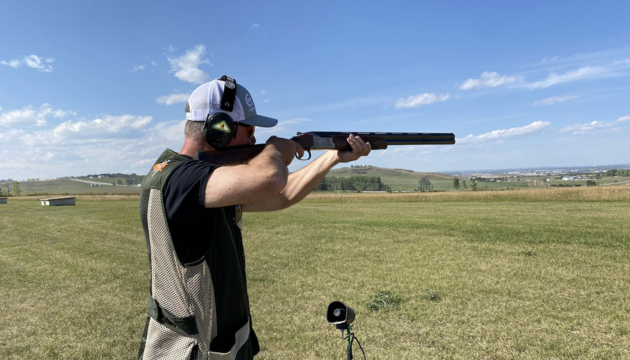 Shooting Member - Annual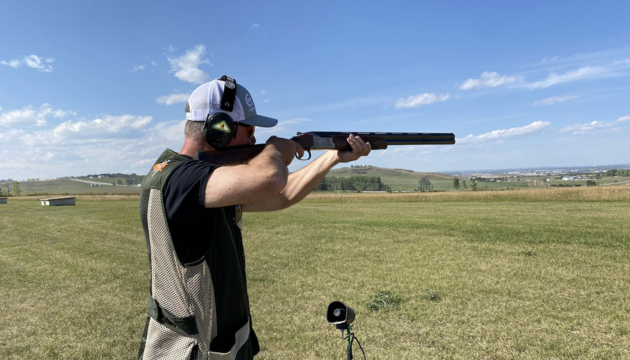 Description
The AHEIA Shooting Membership applies to the Calgary Firearms Centre near DeWinton. You must hold a current AHEIA membership in order to purchase an annual Calgary Firearms Centre membership. Membership at the Calgary Firearms Centre will provide you with discount rates on targets and items at Pro Shop, and your own shoot card – a great convenience for frequent shooters.
A membership with AHEIA provides you with a myriad of benefits. These benefits range from magazines and correspondence, resource kits and videos, invitations to special events and programs, access to all our facilities, reduced fees and most impressively a $10,000,000.00 general liability insurance policy for instructors and participants.
Our magazines and correspondence are mailed out on a regular basis to keep our members informed of everything from upcoming special events, course instruction, additions to our facilities, to changes in government regulations. Our goal is to keep our members informed.
We offer an extensive video library and resource kits consisting of the following:
Fur Kits
Wildlife is Everywhere Kits
Making Tracks Kits
Owl Kits
Horns & Antlers Kits
Firearms Kits
Slide Kits
You as a member will receive notices and/or invitations to special events hosted by AHEIA
Open Houses
Outdoor Youth Seminars
Women's Seminars
Instructor Academy
Teachers Workshops
First Time Hunter Programs
Hunter Education Courses, both basic & instructor
Fishing Education Courses, both basic & instructor
Canadian Firearms Safety Course, both basic & instructor
and much more
AHEIA Members are also eligible for discounts at:
Aylmer Lake Lodge
Backroad Mapbooks
CTOMS (Canadian Tactical & Operational Medical Solutions) Dryshod Waterproof Footwear
High Caliber Products
Len Thomson Custom Lures
Mark's
Performance Cycle and Auto
Temple Fork Outfitters Canada
The CasePlace
U-Haul Centres
William Evans English Country Clothing