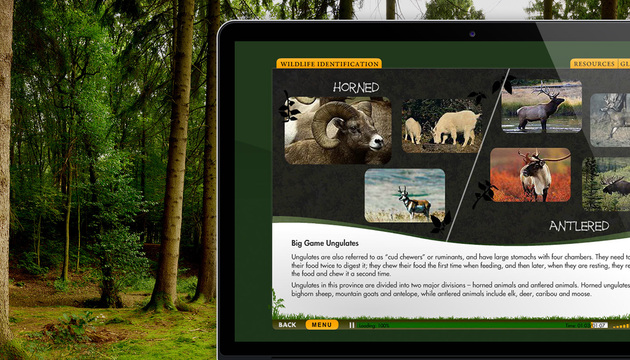 Online Hunter Education - Final Exam RE-WRITE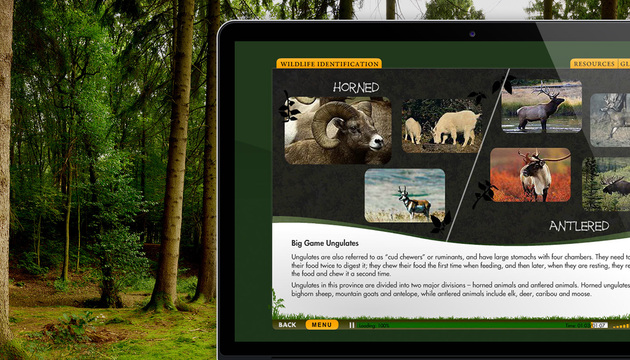 Description
This product will allow you to re-write the final exam, assuming that you have been unsuccessful in your first attempt. As a review, the exam is configured as follows:
100 Questions from all 12 Modules
Pass mark of 80% required
90 Minute time-limit
You will NOT receive immediate access to this exam, as an AHIEA administrator must first ensure that you have met the requirements in the original Hunter Certification program. Once your request is approved, you will receive an email notifying you of the approval.
Good luck with your exam.