{{ notice }}
{{ warning }}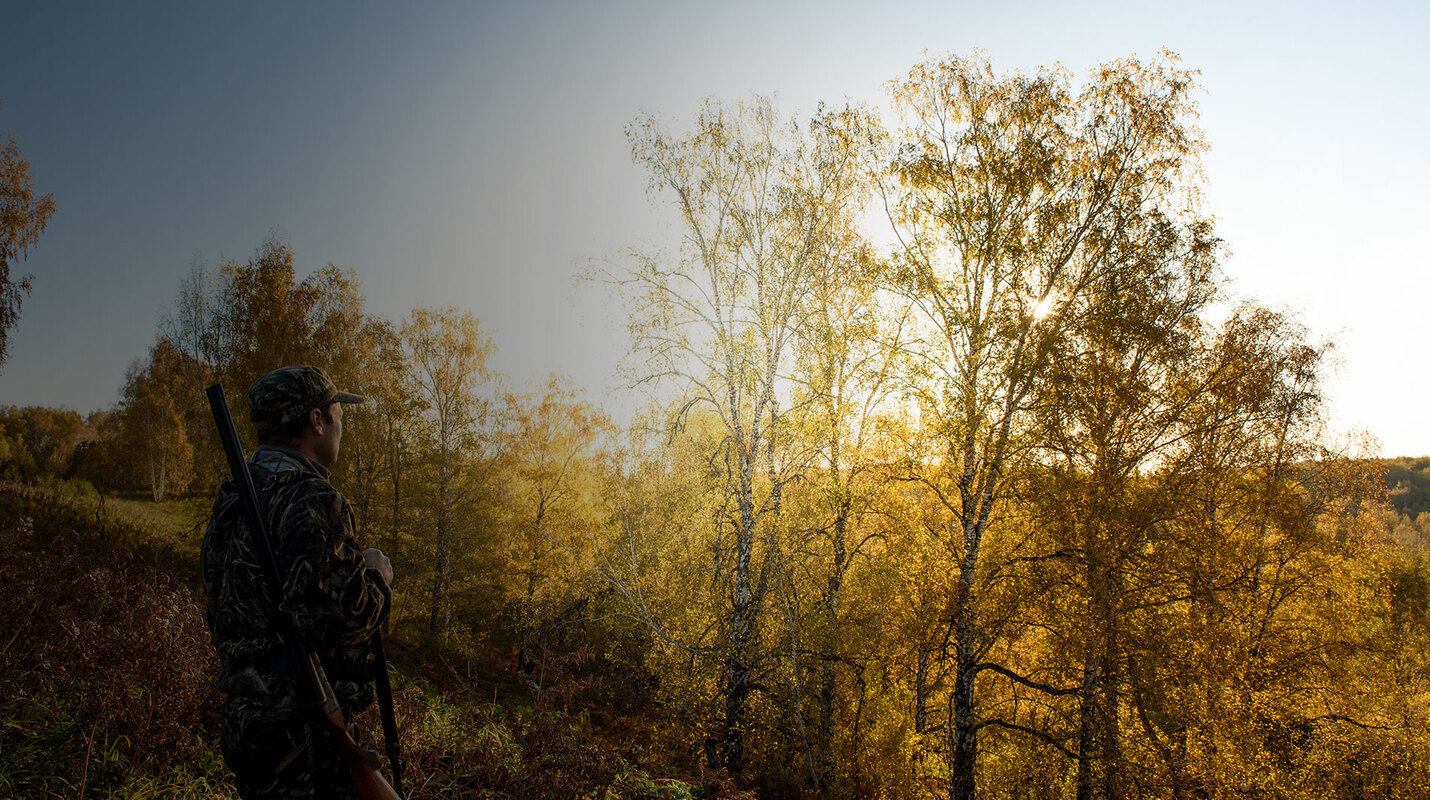 Everything you need to get licensed!
Obtain your Hunter Education Certificate Online from the comfort of your home! High quality instructional material will enhance your learning experience.

AHIEA has certified thousands of hunters and counting! We will guide you through the course material with easy-to-understand explanations and instructions, including videos and colourful illustrations.
We teach the early steps in safe firearms practice
Firearms are becoming increasingly common in the media, and games that are available to our kids. Our course teaches what to do when encountering a firearm.

Easy to use and follow along
Pages to interact with and colour
Audio along with captions to read
Three activity books to complete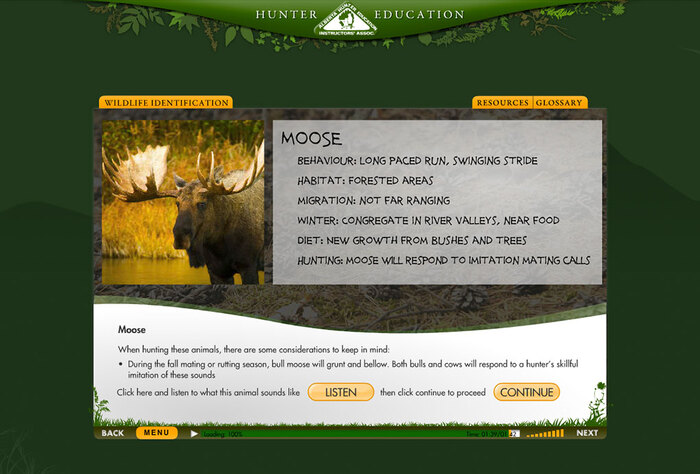 Audio Narration
A fully narrated course with captions to follow along with.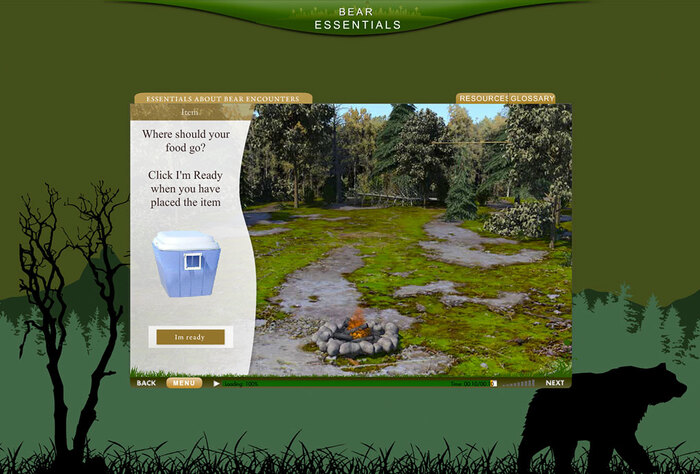 Interactive Pages
Navigate around a campsite and setup understand important lessons!
Keep your certificates and licenses on hand with digital badge and credential management by LearnerVerified™.
All LearnerVerified™ credentials are issued with quick scan QR code.
Credentials stored inside the app can be added to a wallet app for Android or iOS.
Licenses or other certificates from other sources can be added to the app by taking a photo or uploading a file.
Learn More About the App