{{ notice }}
{{ warning }}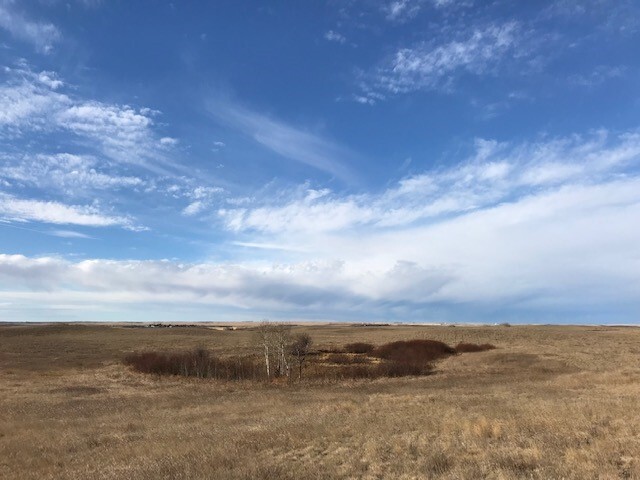 Calgary Conservation Education Centre for Excellence
The head office of the Alberta Hunter Education Instructors' Association is located in Calgary, AB. The Calgary Conservation Education Centre for Excellence administers test and organizes programs during the day. During the evenings and the weekends, the centre remains busy, holding different seminars, workshops and classes for people of all ages.
Office Hours
Monday to Friday: 8:30am to 4:30pm
Contact Calgary
Thanks, we'll get back to you soon!
Address
AHEIA
911 Sylvester Crescent, SW
Calgary, AB T2W 0R8
Phone
(403) 252-8474
Toll-Free
1-866-852-4342
Fax
(403) 252-3770
Email
info@aheia.com
Displaying {{ filteredProducts.length }} of {{ products.length }} products
No products match your criteria